The Avocado Sauce Possibilities Are Endless
There's a sauce or spread to be made with every Avocado From Mexico.

Banner Pattern
Flavor Discovery
Avocado Sauce from Coast to Coast
There's no better way to experience the diversity of the United States than through its hallmark regional cuisines. From the flavors of the Pacific Northwest and new California fresh to Southern comfort food and Northeast favorites, each corner of the country tells a different story through its dishes and signature sauces. All it takes is a little inspiration from each (and fresh Avocados From Mexico) to add value across your menu with these avocado sauce recipes.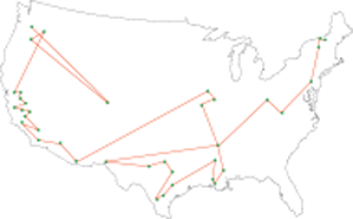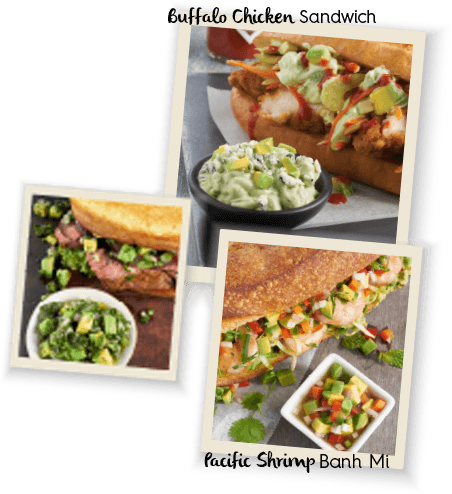 Pattern
Strip Pattern
Avocado Sauce Recipes
The secret to delicious regional cuisine is in the avocado sauce.
As restaurants across the nation begin to regionalize their menus to meet the demand for delicious local cuisine, Avocados From Mexico is here with inspiration for mouthwatering, money-making avocado sauces, spreads, and butters that celebrate the rich culinary tapestry of the United States. Each corner of the country tells a different story through their signature sauces, so visit them all and learn how to make avocado sauce part of your menu's value and success.