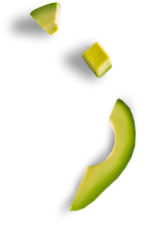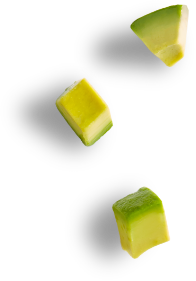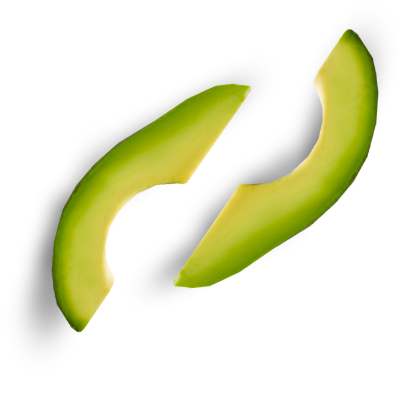 ALWAYS FRESH MEANS ALWAYS GOOD!
Fresh Avocados From Mexico deliver unmatched taste and texture.
When we say "only fresh can do it," we mean it. Unlike processed avocado pulp, fresh Avocados
From Mexico are versatile enough to be used across culinary applications all year long - and
we're excited to showcase innovative, inspiring fresh avocado recipes in our latest video series.