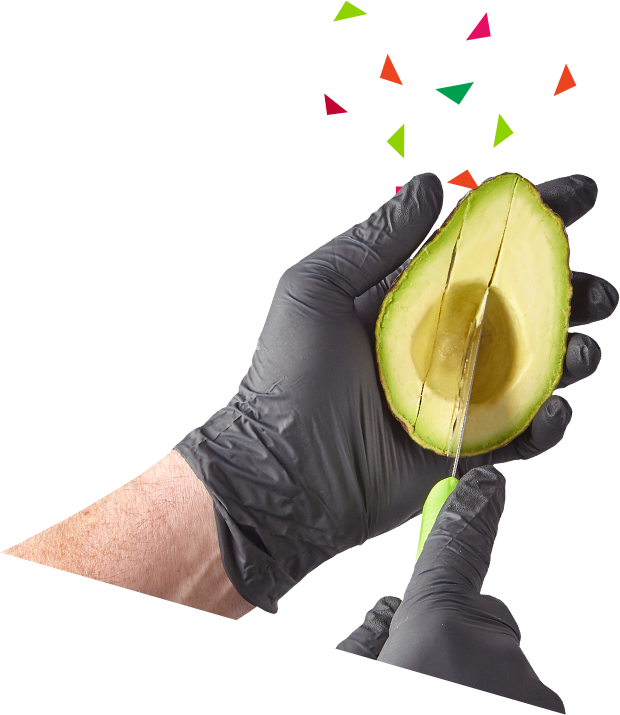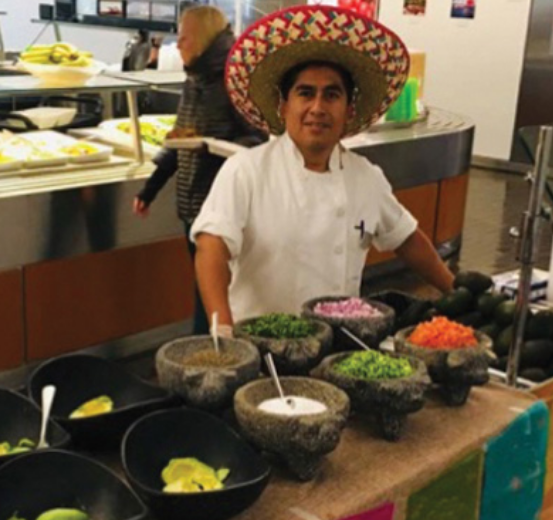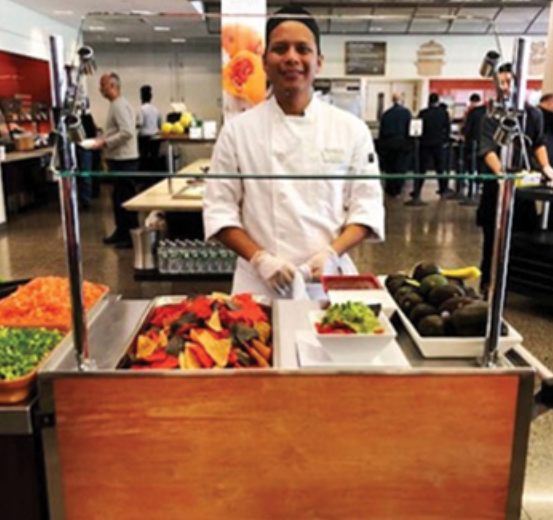 Contract feeders
For our partners who touch the foodservice industry at multiple points of entry, multifaceted solutions
are key. We offer a standard foodservice course with step-by-step modules and interactive quizzes so
you can complete certification at your own pace. Dive into prepared topics such as avocado harvests,
sizes, stages of ripeness, and important handling, storage, and preparation skills. This is a perfect
option for individuals from across large-scale operations to earn a self-directed qualification designed
to boost bottom lines.
WHAT WE OFFER:
Menu Ideations
Build-Your-Own Guac Programs
Grab 'N Go Programs
Equipment
Recommendations
Customized Dining Programs and Marketing Support
Digital and Social Media Campaigns
Uniforms (Aprons & Hats)