Why Choose
Avocados From Mexico
Avocados From Mexico are the only avocados in the world that are available 365 days a year. Learn more about this incredible fruit, and why Avocados From Mexico is the perfect partner for every retailer.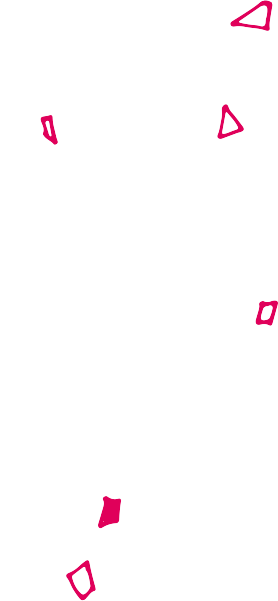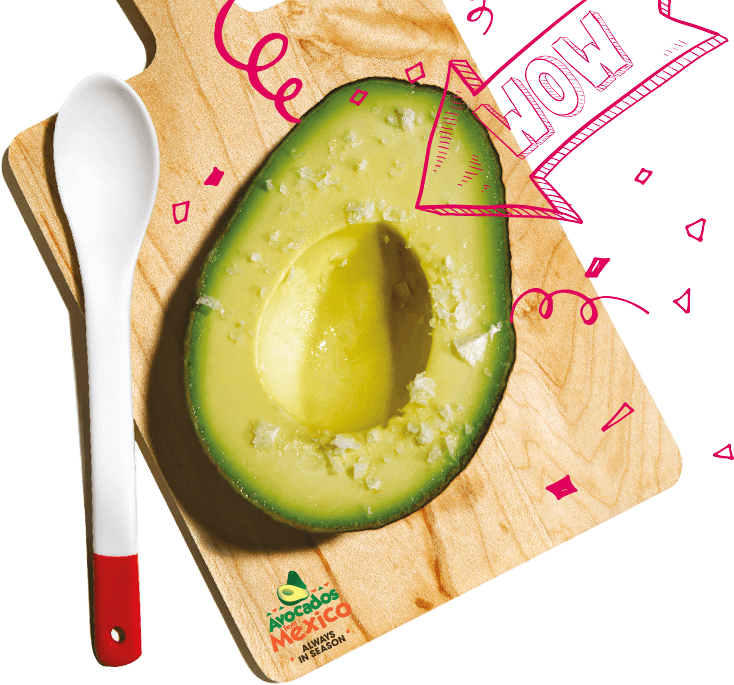 There are many reasons to love Avocados From Mexico (AFM) and we are here to tell you why. Here at AFM, we understand that having access to year-round fruit, like the Mexican Hass avocado, is vital to retailers and their customers. Read on to learn some serious knowledge about our unique fruit, the only avocados available 365 days a year.
You should know that Mexico is distinctive due
to its rich geography and offers many natural wonders. Mexico is and always will be prominently proud of its diversity, culture and history. The country borders the United States, Belize and Guatemala and offers a scenic landscape that varies from mountain ranges
to oceanfront lowlands.
Pattern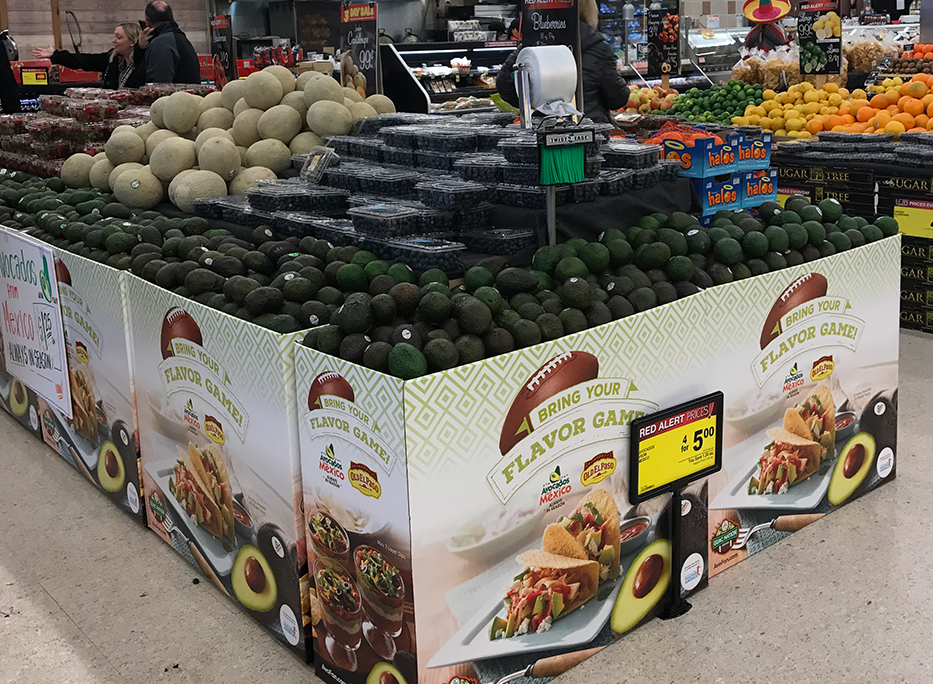 From Orchard
to Market
Avocados originated in Mexico 10,000 years ago
80% of avocado production comes from the fertile, volcanic soil of Michoacán
There are almost 30,000 avocado orchards currently in Mexico
3 billion lbs. of avocados are produced annually
Avocados have bloom cycles annually, making them available 365 days a year
Clip Border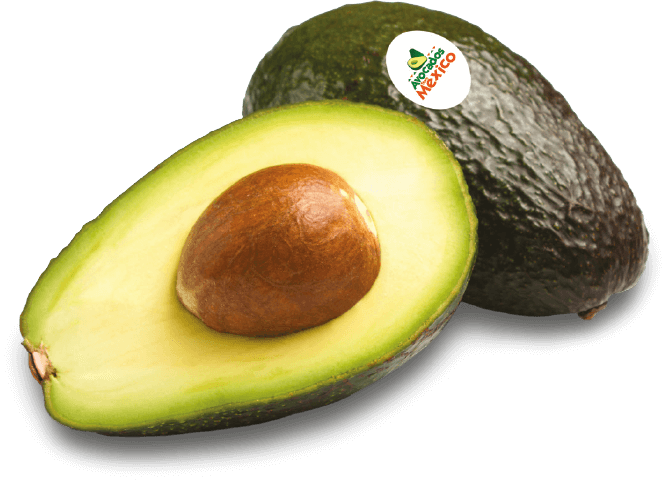 What is a Hass
Avocado?
Hass avocados are large-sized fruit and a cultivar of avocado
Cultivars such as the Hass avocado have been carefully bred and selected for characteristics such as improved yield, flavor and resistance to disease
When ripe, the dark green-colored bumpy skin of the Hass avocado becomes a dark purplish-black and yields to gentle pressure available 365 days a year
Due to its taste, size, shelf-life, high growing yield and year-round harvesting, the Hass cultivar is the most commercially popular avocado worldwide
Pattern
pattern
Mexico
Is the ONLY country of origin that can supply fruit to the U.S. 365 days a year.
Supplied more than 1.7 billion pounds to the U.S. market in 2017.
Accounts for more than 79% of the avocado business in the U.S.